Recruiter? Click here.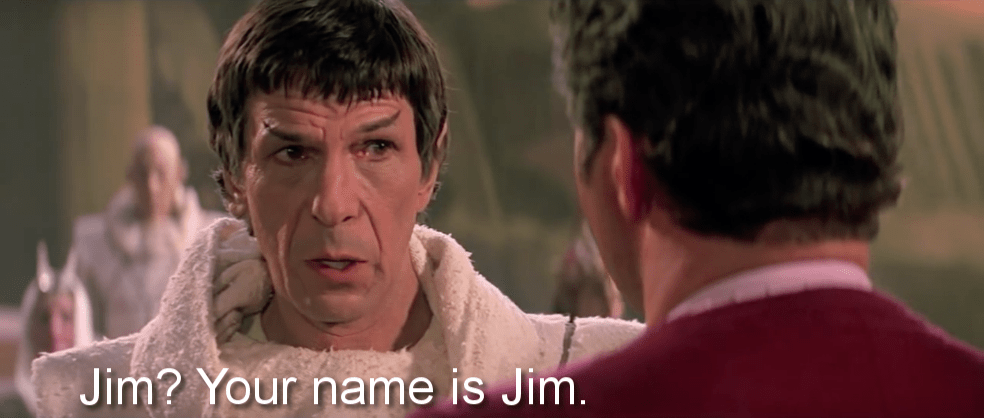 My name is Jim McKenna. I enjoy coding and piddling about on the web.
When I'm not doing that or at work (I'm an Information Security Analyst at Progressive), I can be found remodelling my house, outside looking for a geocache, listening to some tunes, hacking my car, or closing my rings.