After several weeks of reading over information on switches, form factors and reviews over at /r/MechanicalKeyboards on Reddit, I picked up a Ducky Mini with Cherry MX Brown switches.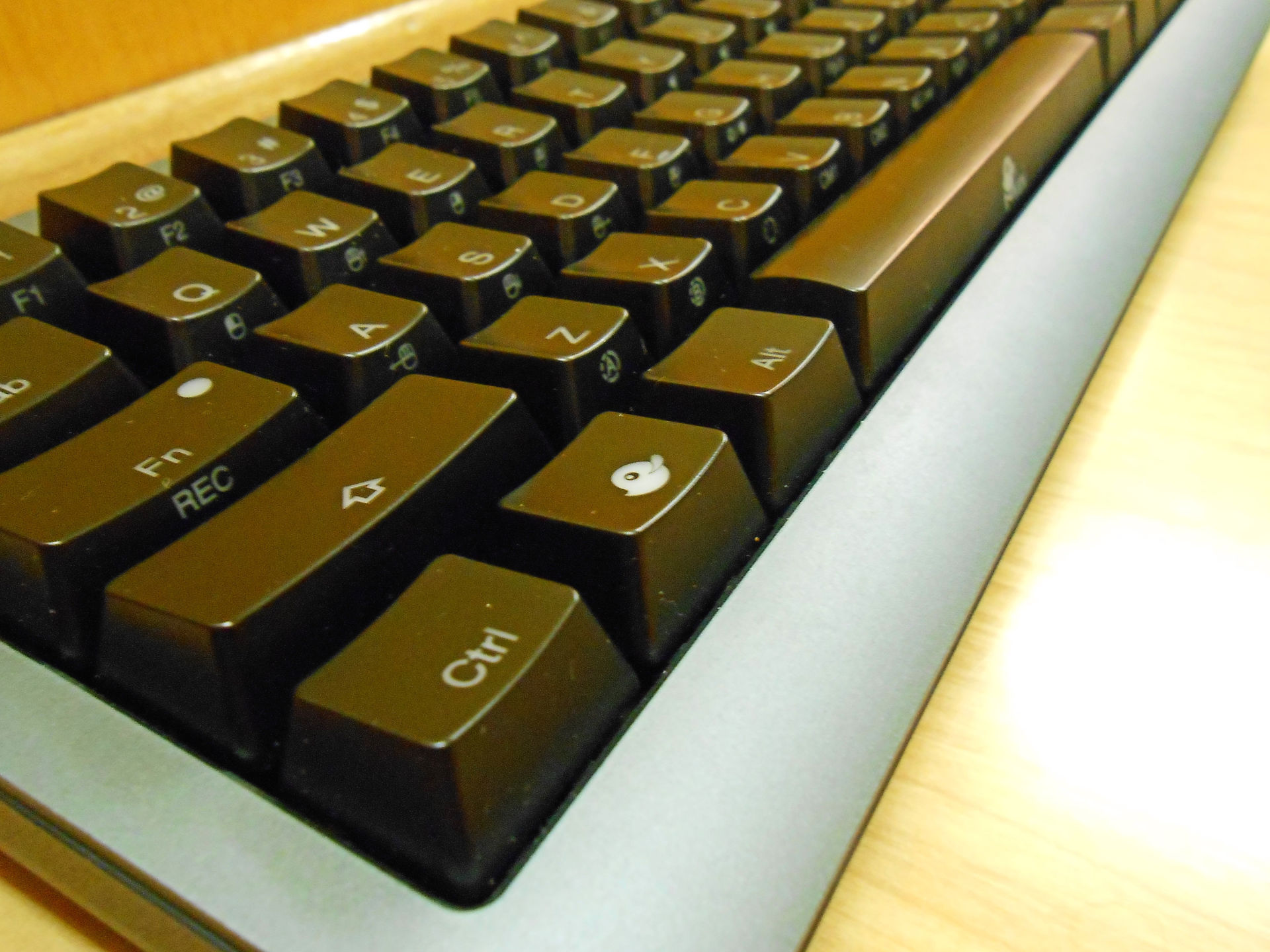 I'm going to bring it in to work daily, as we're a twenty-four hour operation shop and I'm not too fond of using a cheap ($15) Microsoft Comfort Curve 3000 that people use (and eat over!) daily.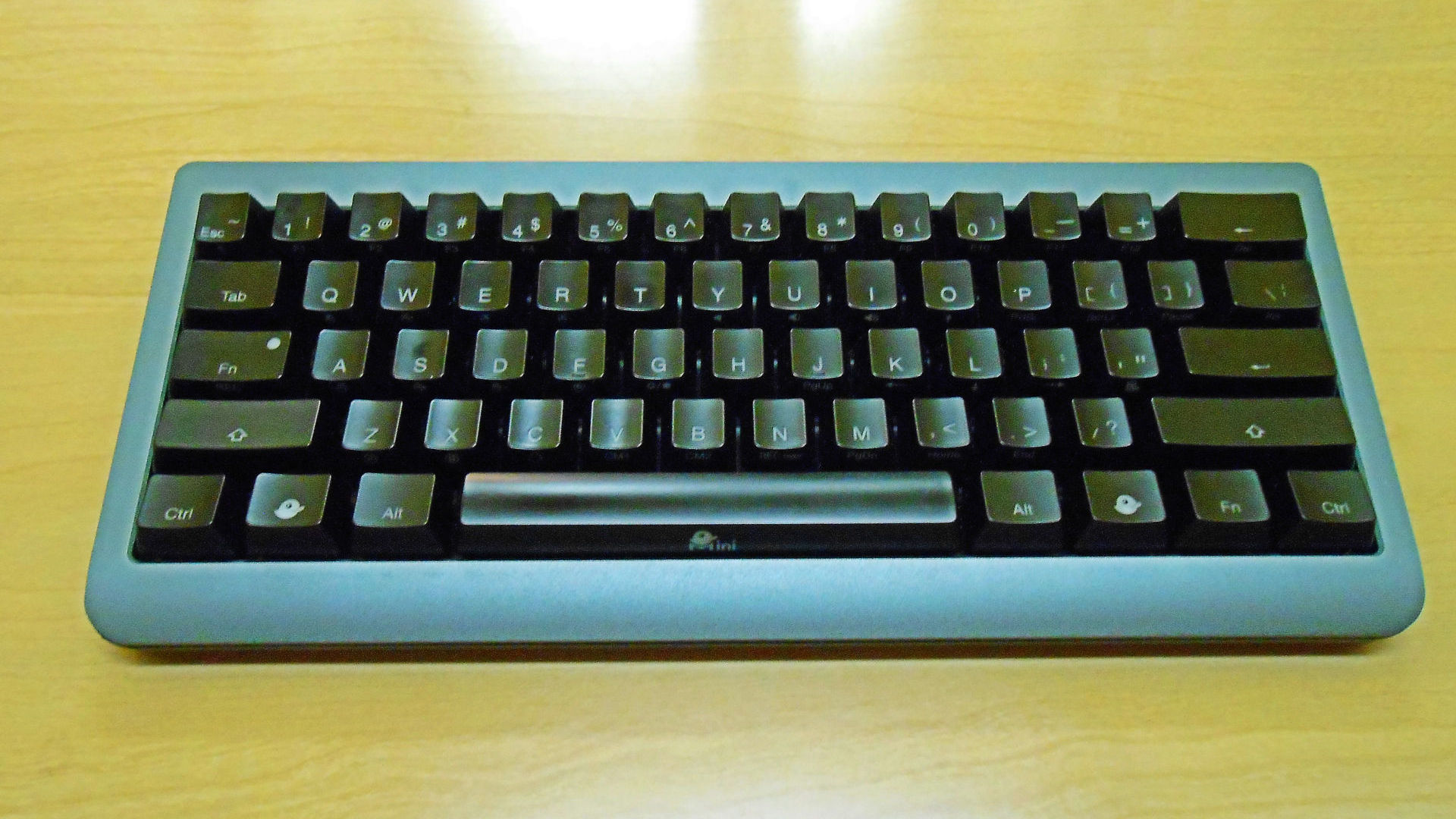 I've already made caps lock a second Fn key, and am getting used to Fn + O, K, L, ; for the arrow keys. Just tried out the inverted space bar "hack" and it's definitely comfy. Not bottoming out is pretty easy to do (a couple of guys at work bring in Razers and mash the hell out of them… I don't want to be "that guy").
My only gripes so far are the kinda goofy looking Ducky logos on the Windows keys and spacebar. Might start looking for an acceptable replacement for them. That, and the Caps Lock (now a Fn) key doesn't glow like the rest of the keys.